We are working with the IT sector from the beginnings
Our first project - YellowPages.pl, has been made in 1998 and is still maintained by us.
Python Agency
Python Agency is an Interdisciplinary digital agency that specializes in creating innovative and fascinating internet applications and ecommerce systems based on the latest IT technologies. We are crazy about information that creates the world and the speed of its administration.
We are a progressive marketing agency with a full range of services that creates creativity, builds brands and develops companies that share the same passion to build a real world.
Exceeding expectations is what drives us at the Python Agency and we are fully committed to helping companies grow and thrive. We believe that through innovation we influence the quality of life and we look at the applications being built from the client's and the user's level. We not only code, but most of all we try to find a solution tailored to it with our client with the possibility of scaling. In our work, we rely on Open Source technologies because we appreciate the work of others.
Best

Roman


Companies we have worked with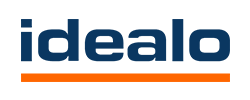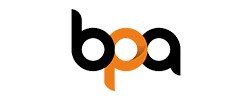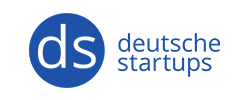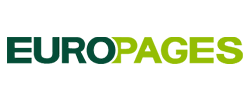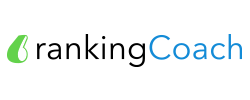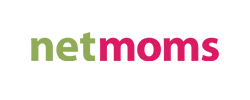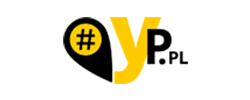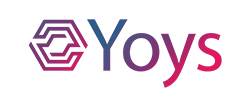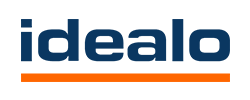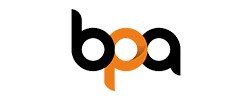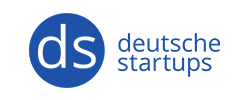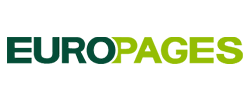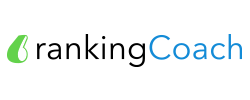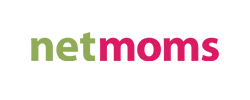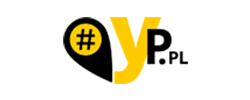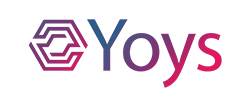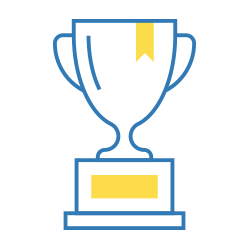 Fixed Cost
We build your software within Fixed Cost and Time, on top of most efficient tools with solid technical background so you don't have to worry about the outcoming product.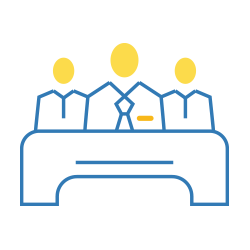 Dedicated Team
Extend your engineers team with experienced people who work remotely from our development office. We will assign developers which are most common with your requirements.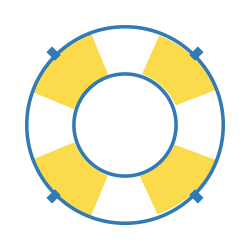 Managed Service
This model is ideal for you if you need a permanent limited amount of services like QA, Software Development, Technical Mantenance or PM.
Milions of internet users visit pages made by our team!
Run a successful project with talented people oriented on your business.