Trusted software development services provider
We can transform your next big idea into working digital product
FreightFinders - Logistic Price Compare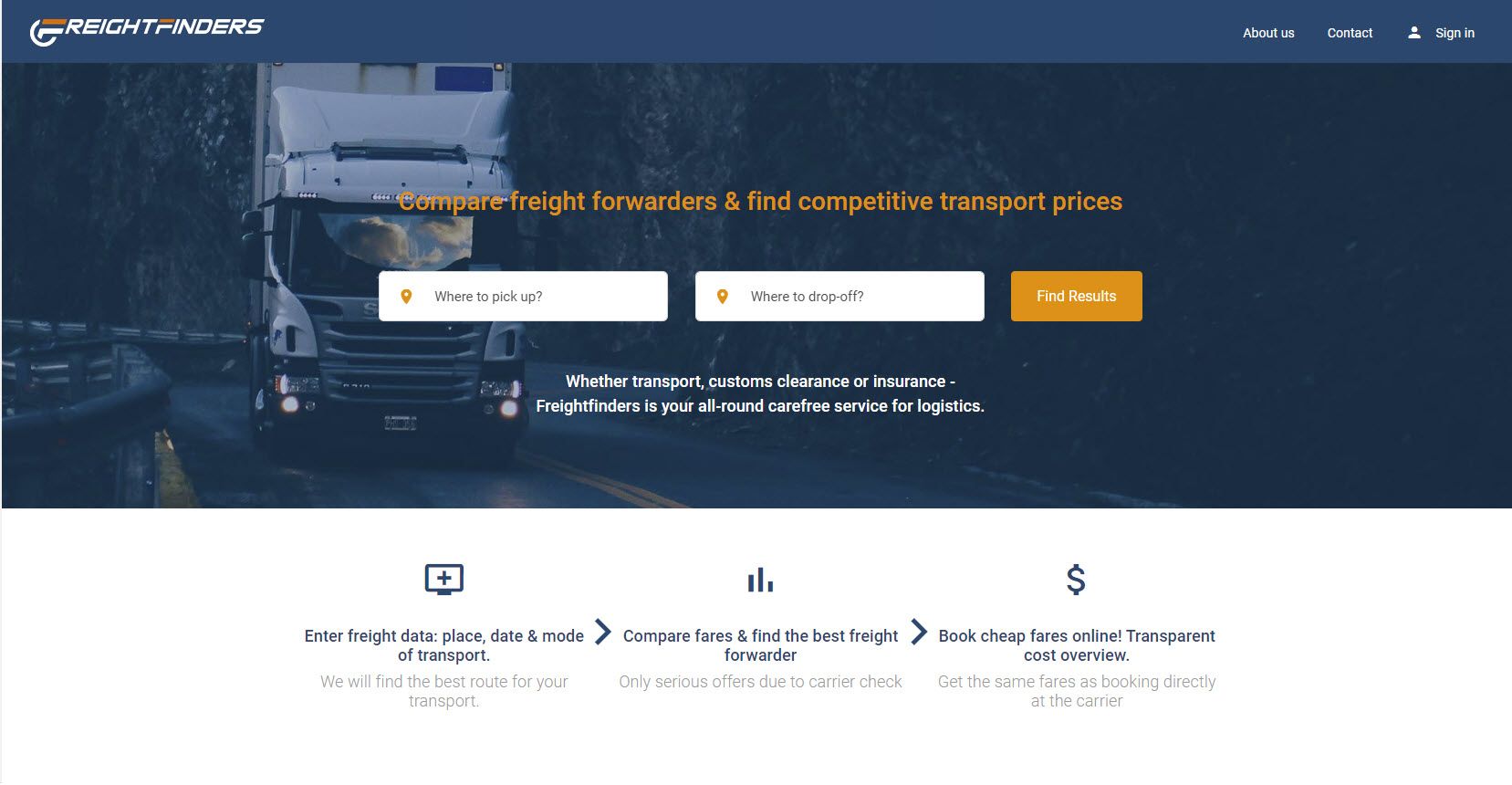 FreightFinders - Logistic Price Compare
Berlin based Freightfinders offers a search engine for global logistics services costs. By using various sources, the Freightfinders engine accumulates rates and offers export & import companies from all over the world in real-time. Huge orders or complex transport requests are spread within the Freightfinders network to make sure, that customers are getting the best deal on the platform. Freightfinders tries to become the No. 1 spot for finding the best deals and shipping options for global commerce.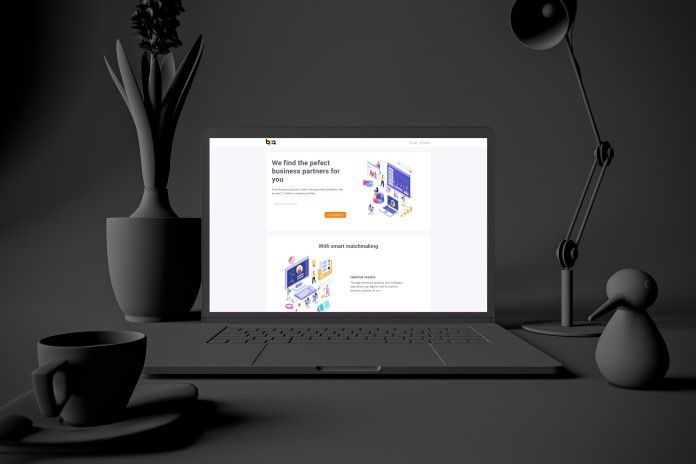 Business Partner Matching
The application was made at the request of a company from Berlin, enabling you to search between many databases of potential business partners.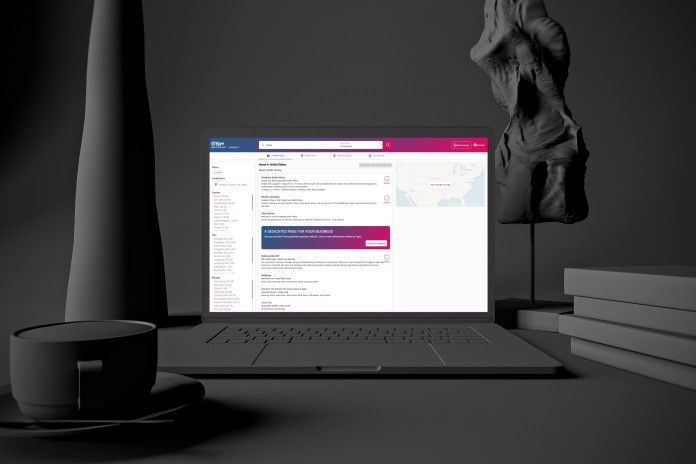 Yoys - the Gateway to Worldwide Trade
Yoys is a marketplace where companies from around the world place information about products and company business related information..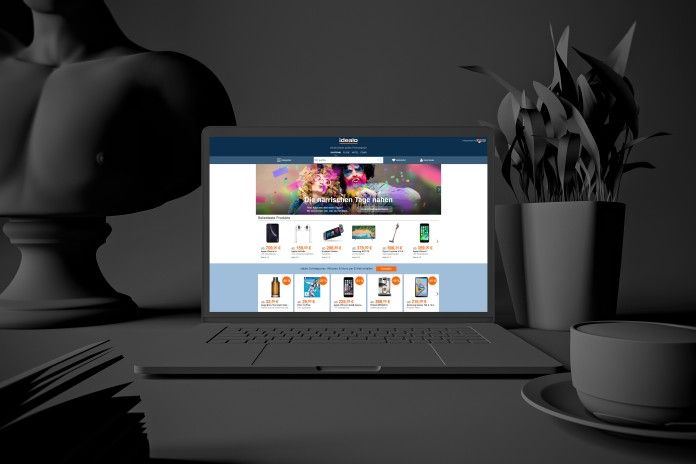 IDEALO
Idealo - number one in price comparison websites is one of our first clients, for whom we have been providing services for 5 years in the last decade.

Milions of internet users visit pages made by our team!
Run a successful project with talented people oriented on your business.